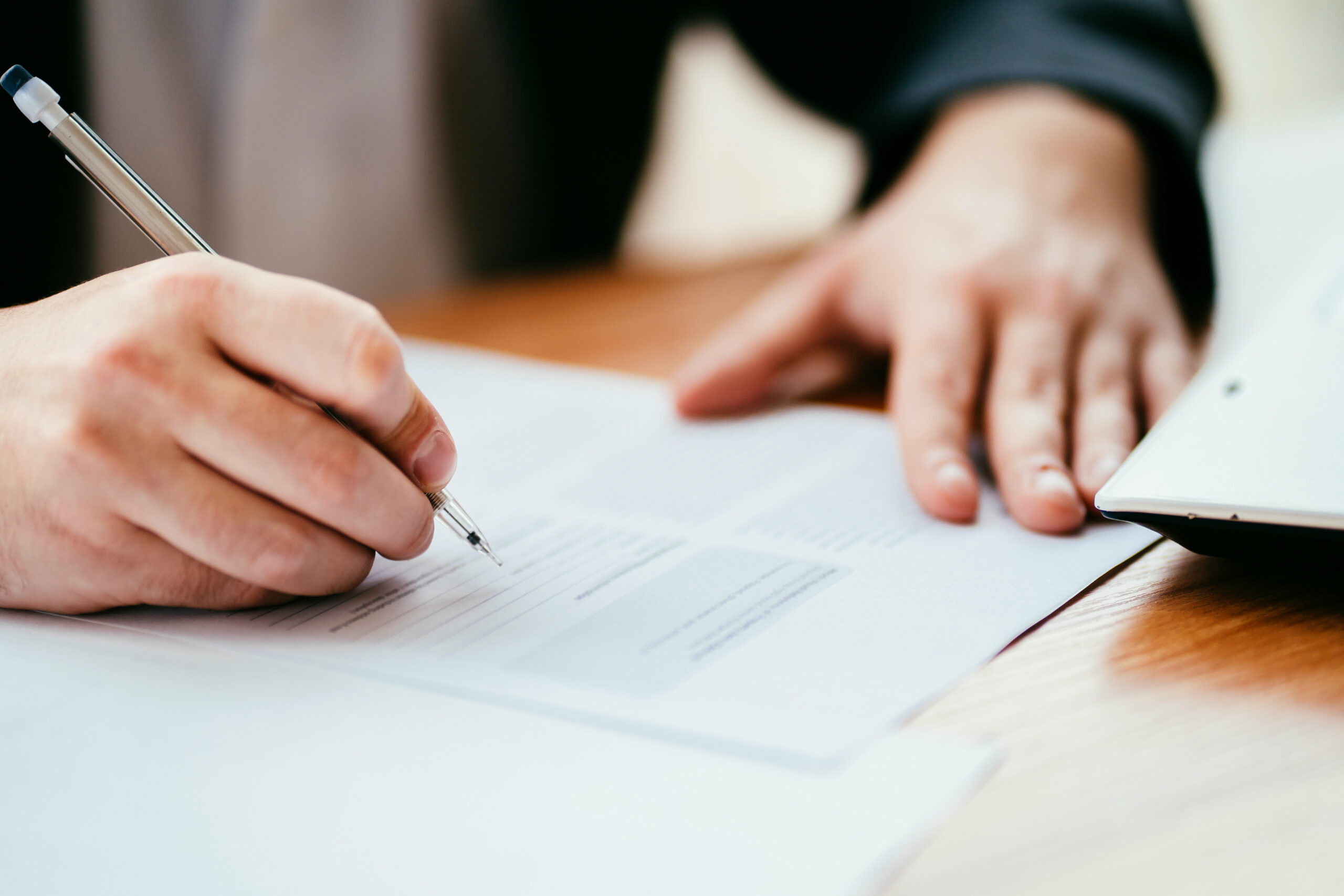 The 2023 KCRAR Residential Forms will be released on Dec. 15 on kcrar.com. 11 forms were changed for the upcoming year by the KCRAR Residential Forms Committee, led by 2022 Chair Sandy Maag, some of which underwent minor changes. All changes are outlined in the summary of changes document.
One of the most notable changes was to the Residential Real Estate Sale Contract. On the 2023 form, the Home Warranty paragraph 1(e) requires completion regardless of whether a home warranty will be purchased by the buyer or provided by the seller. Previously, if no warranty was to be purchased, this section was left blank.
KCRAR recommends all members discontinue use of the 2022 forms as soon as practical, or by Feb. 15, 2023 at the very latest. All 2023 KCRAR residential contract forms will display a 2023 copyright date at the bottom of the last page of each form. All 2022 forms will be available for a limited time on kcrar.com.
KCRAR will continue to provide members with paid subscriptions to formsRus and dotloop Premium as a member benefit. Updated KCRAR forms can be found on kcrar.com, dotloop and formsRus on Dec. 15.