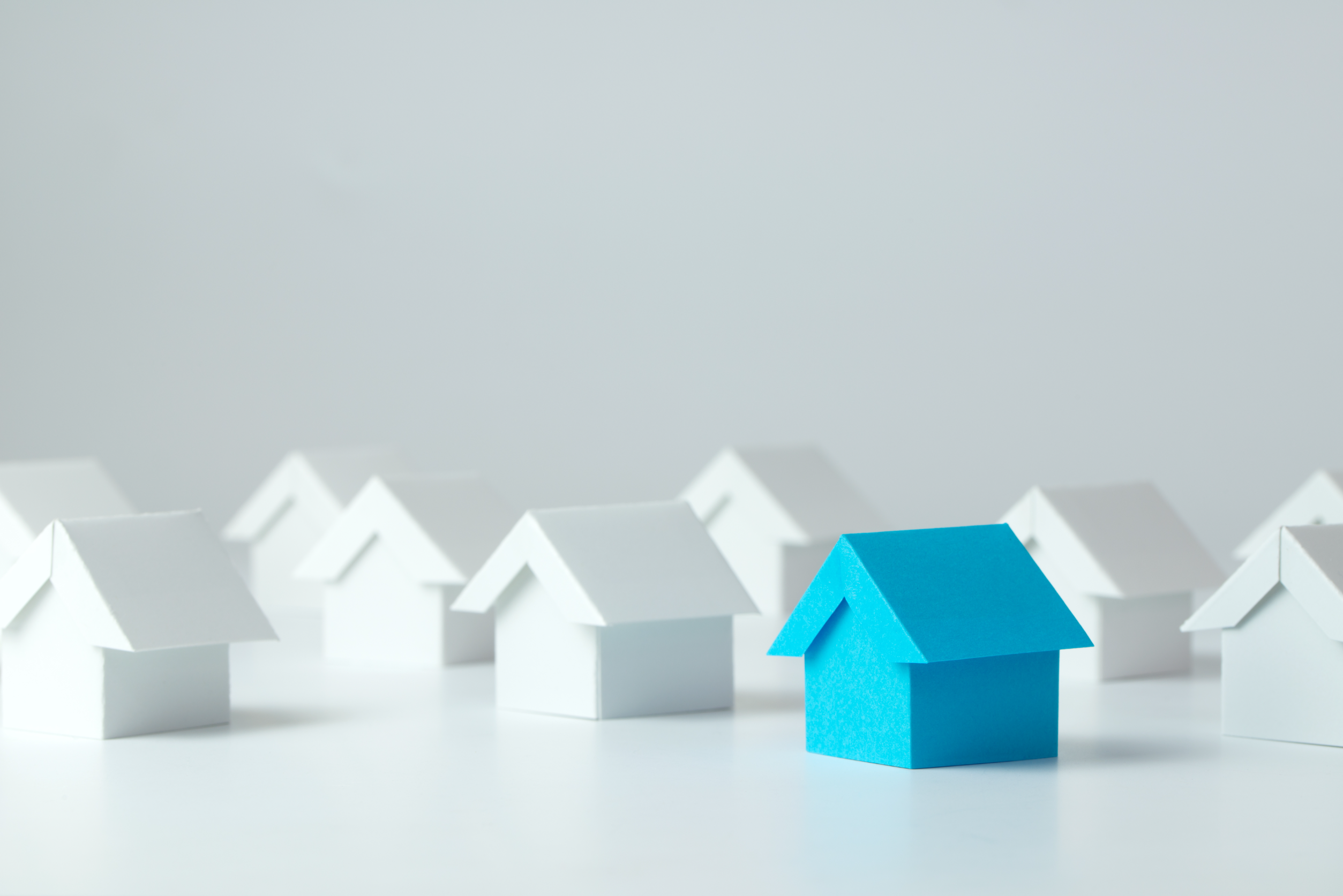 Kansas City home values will rise next year but at a much slower rate than this year, according to the 2023 Kansas City Housing Forecast published by the Wichita State University Center for Real Estate. Presented in print and digital booklets, these forecasts are offered for every major metro area in the state of Kansas at the end of each year, outlining the trends in the housing market and predictions for the coming year.
The forecast is researched and put together by economist Dr. Stanley Longhofer, who appeared on KCRAR's podcast this week to discuss his predictions in detail.
"The real key thing to keep in mind right now with what we're seeing," Longhofer said on the show, "is that the market that we were in for the last two years was so absolutely unreal that it can't be used as a base of comparison as we move forward."
The Kansas City Housing Forecast explains that the high home prices the market has been seeing are not simply due to the pandemic, but also to the supply shortage that had been building for years before 2020. Longhofer said the Kansas market has favored sellers since about 2014, when it was last in balance.
"It [the pandemic] really took a blowtorch and lit all the kindling that we'd been laying for about 10 years from a lack of inventory and created this raging bonfire that resulted in enormously fast home price appreciation, the likes of which we've never ever seen in Kansas," Longhofer said.
His forecast predicts home price appreciation to slow dramatically next year in Kansas City from 13.8% in 2022 to 6.5% in 2023, which he said would be considered a good appreciation rate if not compared to the high rates of the last two years.
"Demand has softened tremendously since six months ago, a year ago," Longhofer said. "That doesn't alleviate the supply issues that we have, and so from that level, it's hard to imagine a circumstance where we will flip over into a buyers' market, where buyers have so much leverage that they will be driving prices down."
Pick up a print copy of the 2023 Kansas City Housing Forecast at the KCRAR Leawood office or a digital copy on the WSU website, and listen to Dr. Longhofer's episode of Kansas City RealTalk on any major podcast platform.