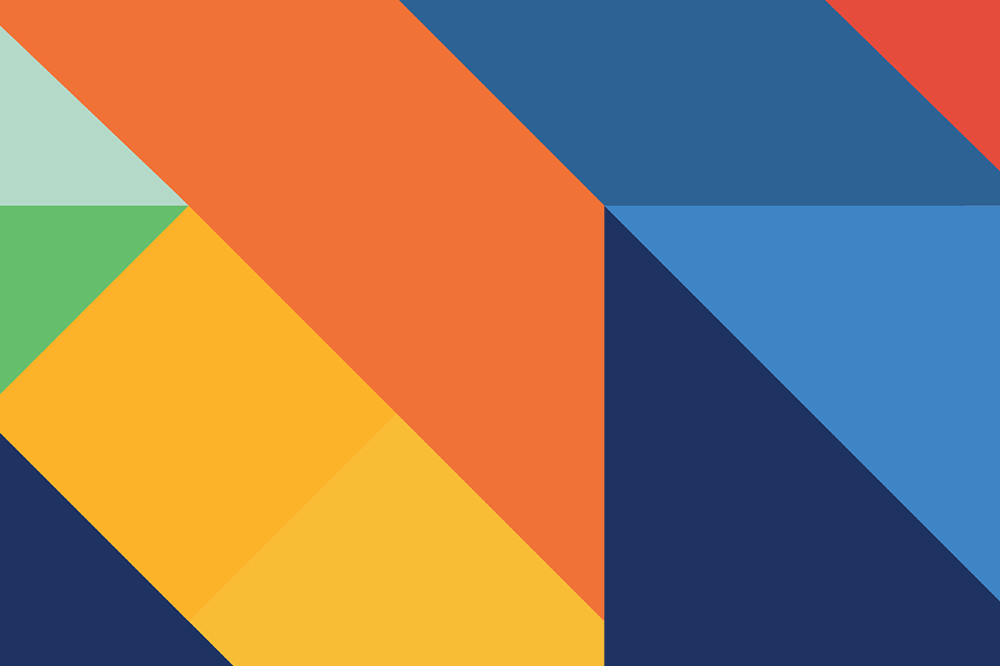 KCRAR Industry Partners have the opportunity to network,
advertise their businesses and benefit their association by becoming a 2020
KCRAR sponsor. Sponsorship opportunities are available for KCRAR's largest
events, like Recharge Conference, REALTORS® Rock the Block and the Holiday
Party as well as new opportunities for exposure, like commercials on KCRAR's
podcast, Kansas City RealTalk.
Sponsors help KCRAR fund events, education opportunities,
YPN Wednesdays and other member-loved functions. Event sponsors will receive
exposure on signage at the event as well as the KCRAR website.
Sponsorship opportunities range from Bronze to Platinum for
a wide range of budgets, as well as individual "a la cart" sponsors can add on,
such as shirt sponsorships for REALTOR® Day at the K and drinks sponsorships
for the annual holiday and awards event.
Industry Partners can browse their options and learn how to
sign up to be a sponsor on the
2020 Sponsorship Prospectus.