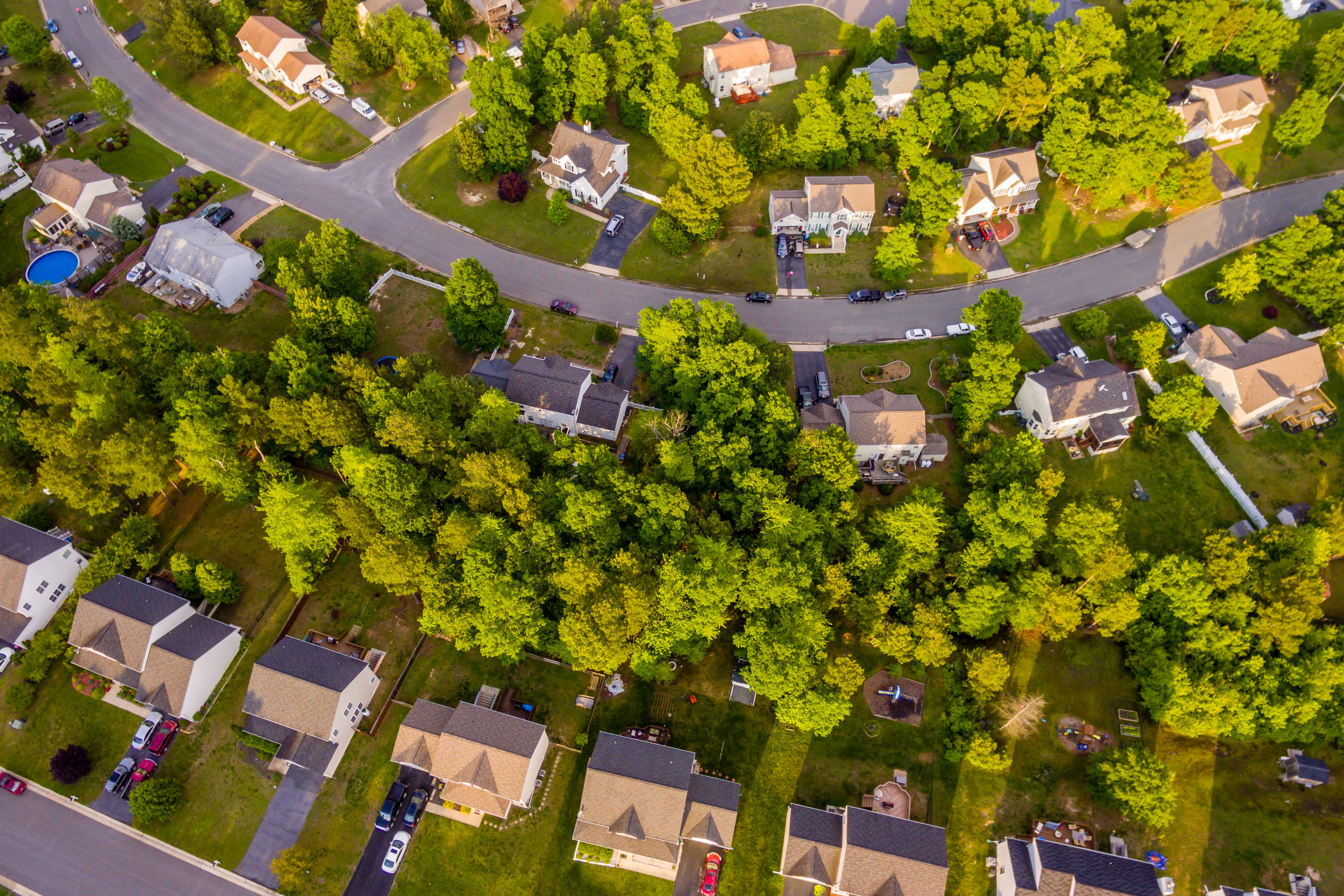 The residential housing market across the Greater Kansas City Region remained strong throughout 2020 according to year-end data from the Kansas City Regional Association of REALTORS® (KCRAR). Closed sales were up 6.3% for the year, indicating continued buyer demand.
While there was no shortage of buyer demand in 2020, the lack of homes for sale led to a 51.3% decrease in inventory from 2019, with the year closing with just 3,696 homes for sale across the region. The average sale price increased by 10.4% to $272,623 in 2020.
"We have a critical need for more inventory across our region, as is the case for most of the nation right now," KCRAR President Tony Conant said. "Market conditions are highly favorable for homeowners who are considering selling in 2021. Interest rates are low, and buyers are plentiful. The only thing missing is an adequate supply of homes available for purchase."
Pent up buyer demand has resulted in incredibly active winter market activity to close out the year. Dr. Lawrence Yun, Chief Economist for the National Association of REALTORS® forecasts the continuation of these conditions throughout 2021.
"This winter may be one of the best winters for sales activity," Yun said. "It won't match summer or spring sales numbers, but on a winter-to-winter comparison, this could be one of the best breakout years just based on the fact that pending contracts are at such a higher level."
Dr. Stanley Longhofer, Director of Wichita State University Center for Real Estate recently presented his 2021 Forecast for the Kansas City Market, during which he predicted that Kansas City-area home sales activity in 2021 would be level to or down just slightly and home price appreciation would increase around 6.5% compared to 2020.
The most current Kansas City real estate market data, as well as a link to the WSU forecast can be found at KCRAR.com/statistics.