REALTORS® Rock the Block
Rock the Block 2023: Save the Date!
September 13, 2023
Details on home adoption and volunteering to come
Each year, the KCRAR membership joins together to revitalize a block of homes with Habitat for Humanity of Kansas City. Each home is "adopted" by a brokerage or industry partner firm for you to fill with 10-12 volunteers to help revitalize the home through landscaping, painting, or whatever needs the homeowner has for their home.
Each adopted home will be assigned one work day during the week and will require a team of 10-12 volunteers. You can adopt a home outright, or combine your efforts with another member company to complete the home adoption process.
Volunteers will have the valuable opportunity to give back by helping revitalize a community. This is a great chance to show the community that REALTORS® care, because that's Who We R. T-shirts and lunch will be included.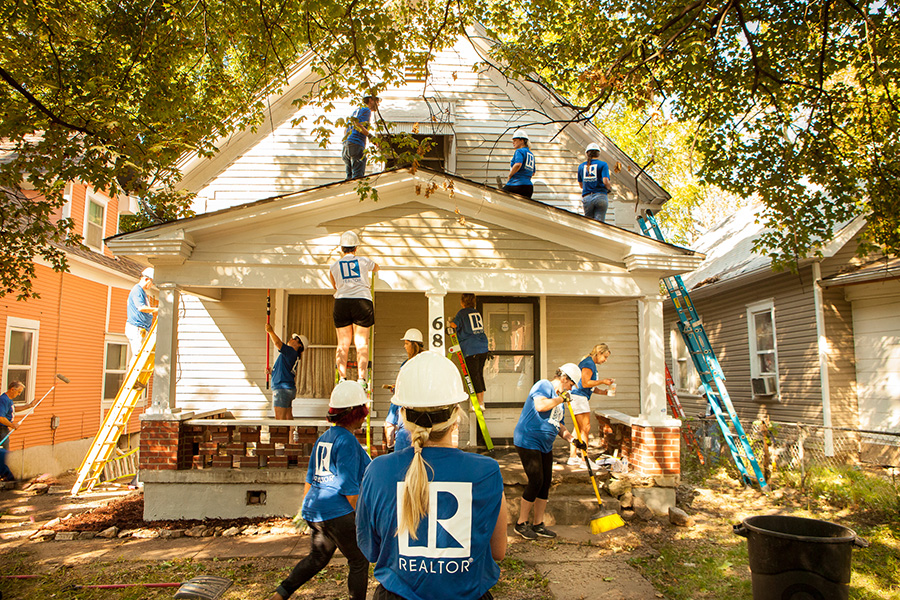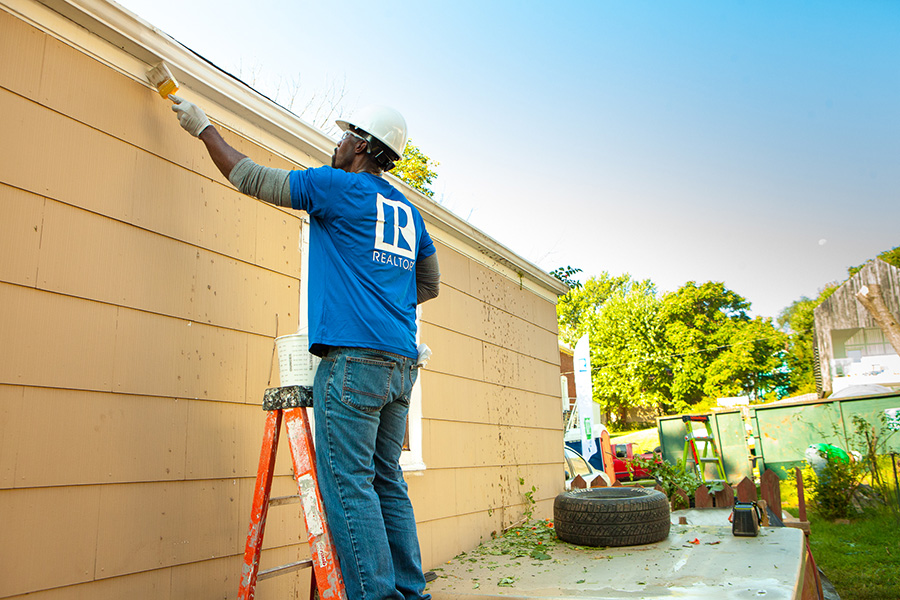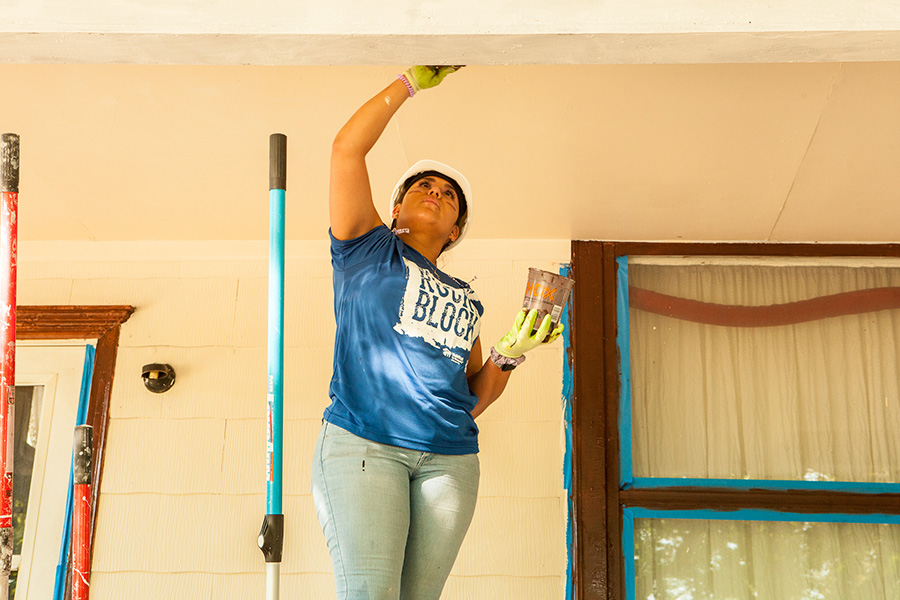 Thank you to our 2022 Rock the Block sponsors!







---