Voter Guide – April 4 Missouri Election
The Kansas City REALTOR® Party, reinforced by RPAC, believes that REALTORS® have a role to play in every community faced with the challenges of growth and quality of life issues that are important to creating and supporting vibrant, developing communities. KCRAR and its members strive to promote real estate ownership and private property rights through the free enterprise system. We support ideas and initiatives that afford opportunities for citizens to own a home or real property. We believe that our elected representatives should support this concept and establish a legislative philosophy which both allows and encourages an individual's right to buy, sell and transfer real property. The candidates included in this guide have been reviewed and approved by REALTOR® members of the RPAC Board of Trustees as candidates who support the American dream of homeownership.
MISSOURI POLLING PLACES ARE OPEN FROM 6 a.m. TO 7 p.m. ON TUESDAY, APRIL 4
New Rules for Missouri Voters: What You Need to Know to Vote in the April 4 Elections
Your Polling Place May Have Changed: Find out where to vote
 Acceptable Forms of Voter Identification:
A nonexpired Missouri driver or non-driver license;
A nonexpired military ID, including a veteran's ID card;
A nonexpired United States passport; or
Another photo ID issued by the United States or the state of Missouri which is either not expired or expired after the date of the most recent general election
Samples of Acceptable Forms of ID
No Excuse Voting:
Absentee: From March 21 to April 4, you may vote a no-excuse absentee ballot in person at a location designated by your local election authority (not always the same as your poling location).
In-Person: No Excuse in-person voting begins two weeks prior to election day (March 21).
For additional Missouri election tools, deadlines, rules, dates and links, visit https://www.vote.org/state/missouri/.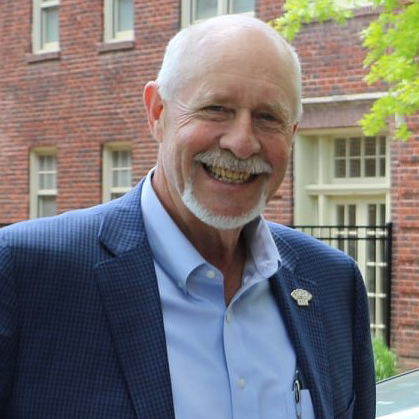 Kevin O'Neill
1st District-at-Large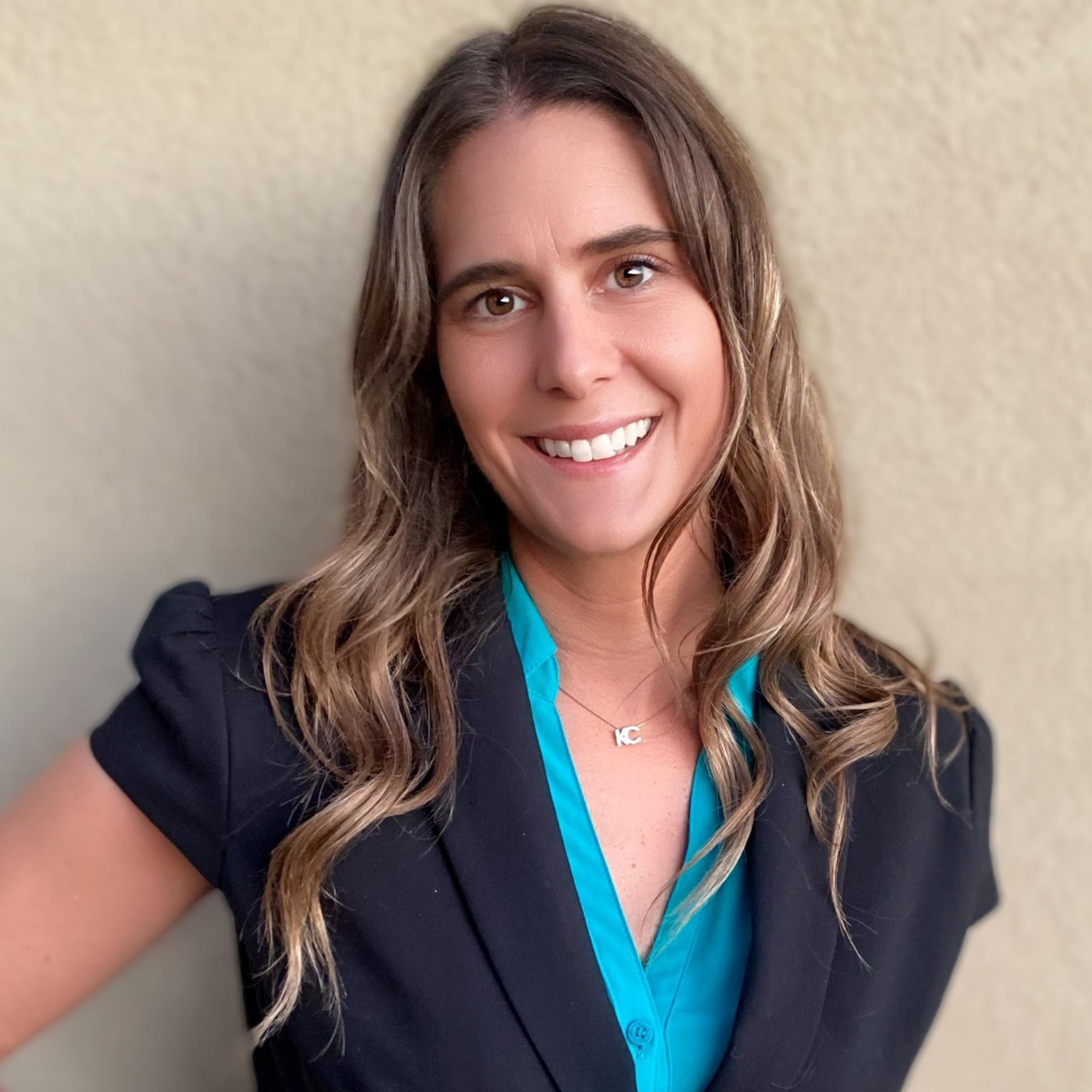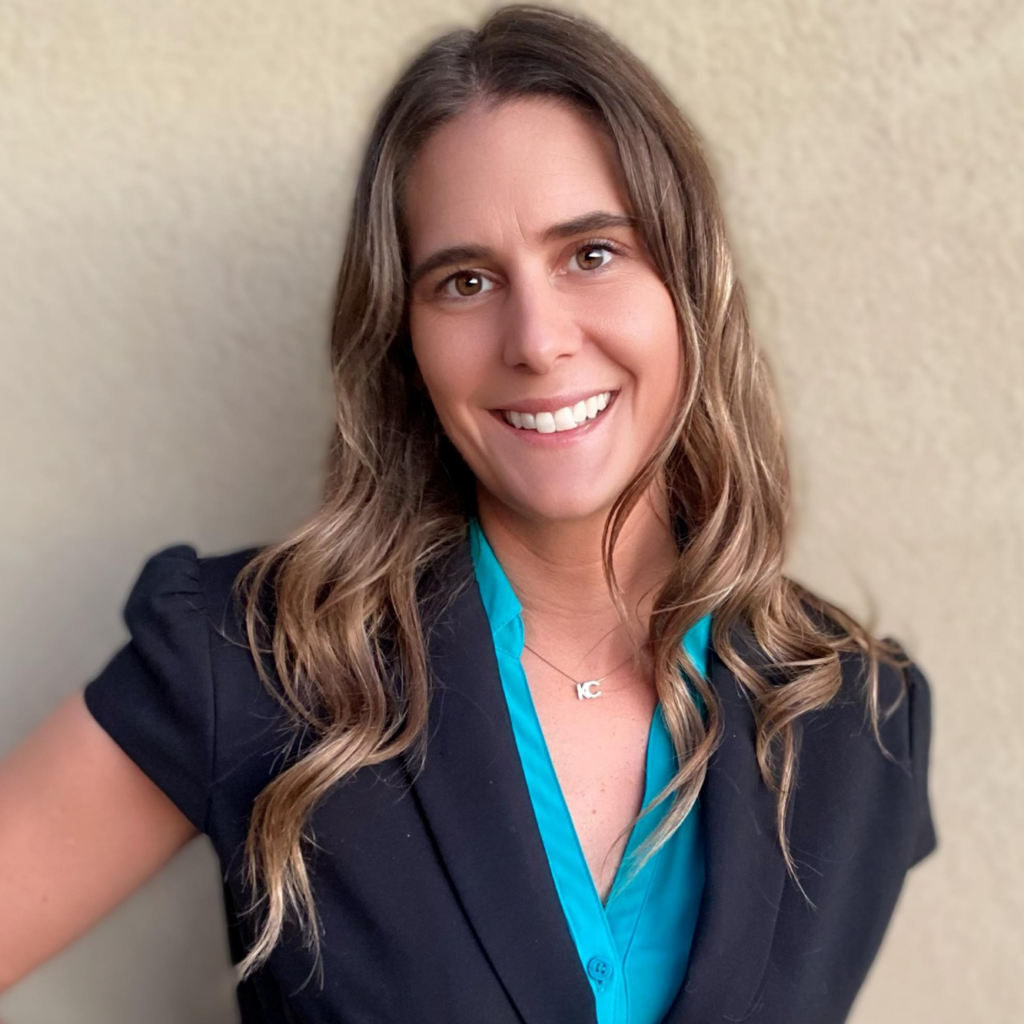 Lindsay French
2nd District-at-Large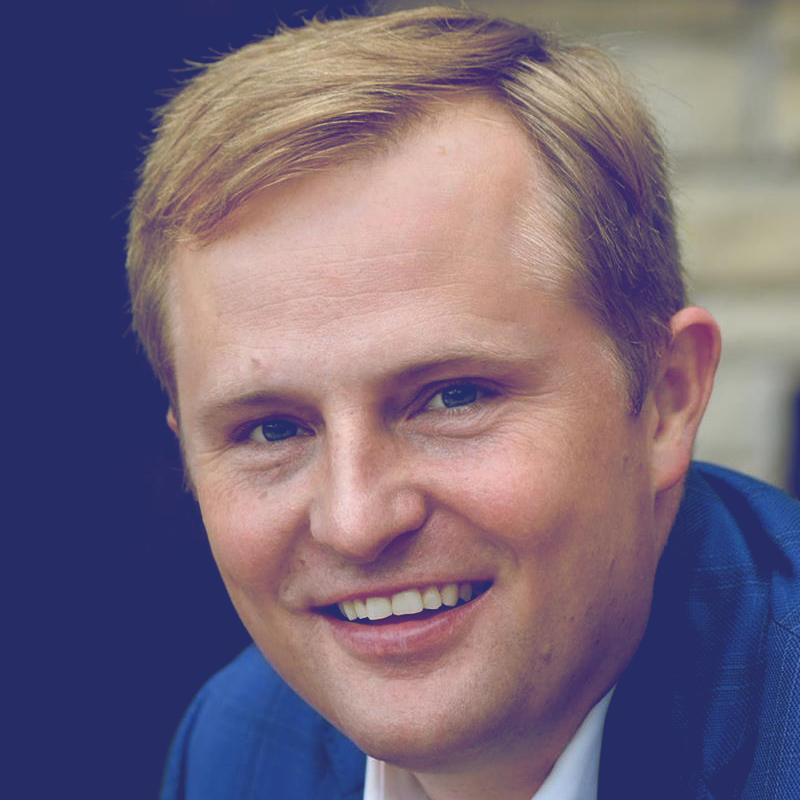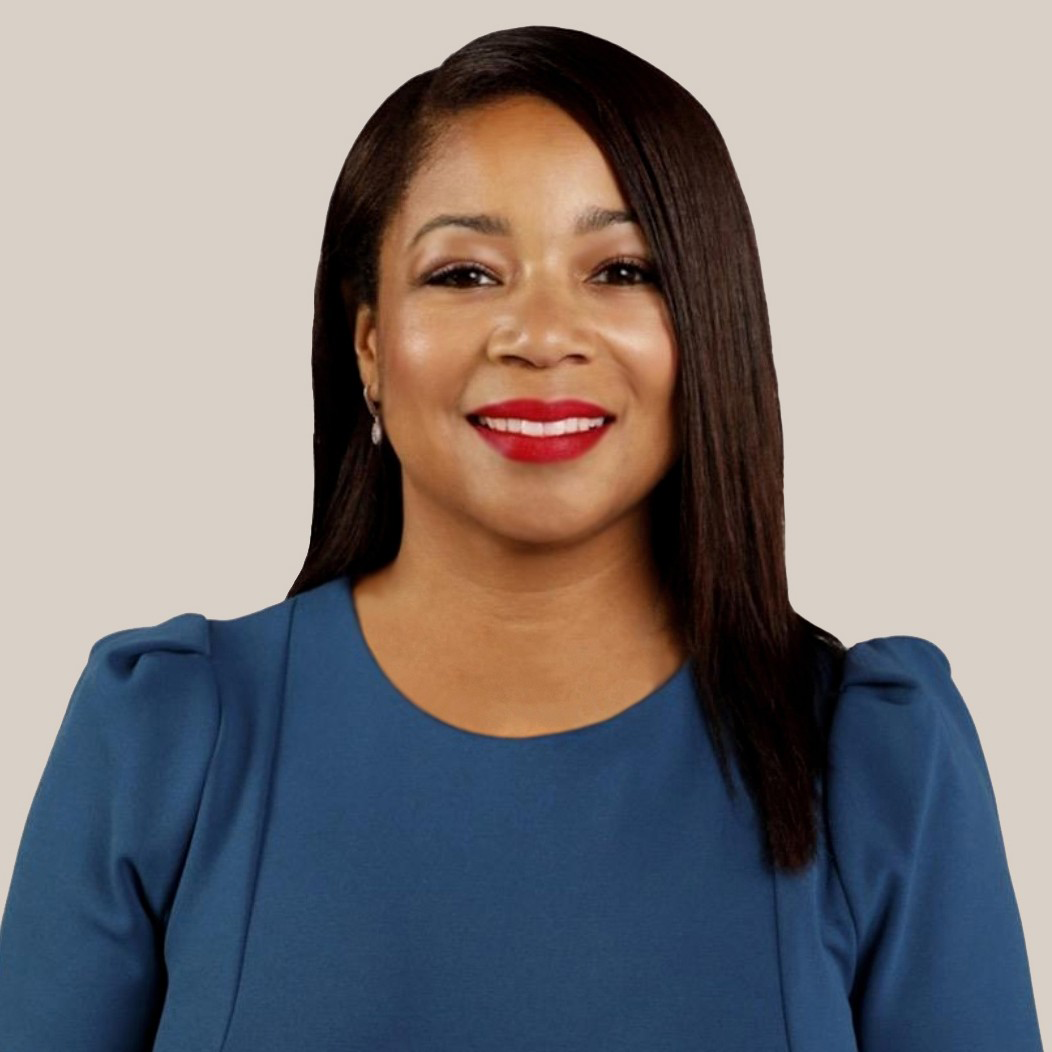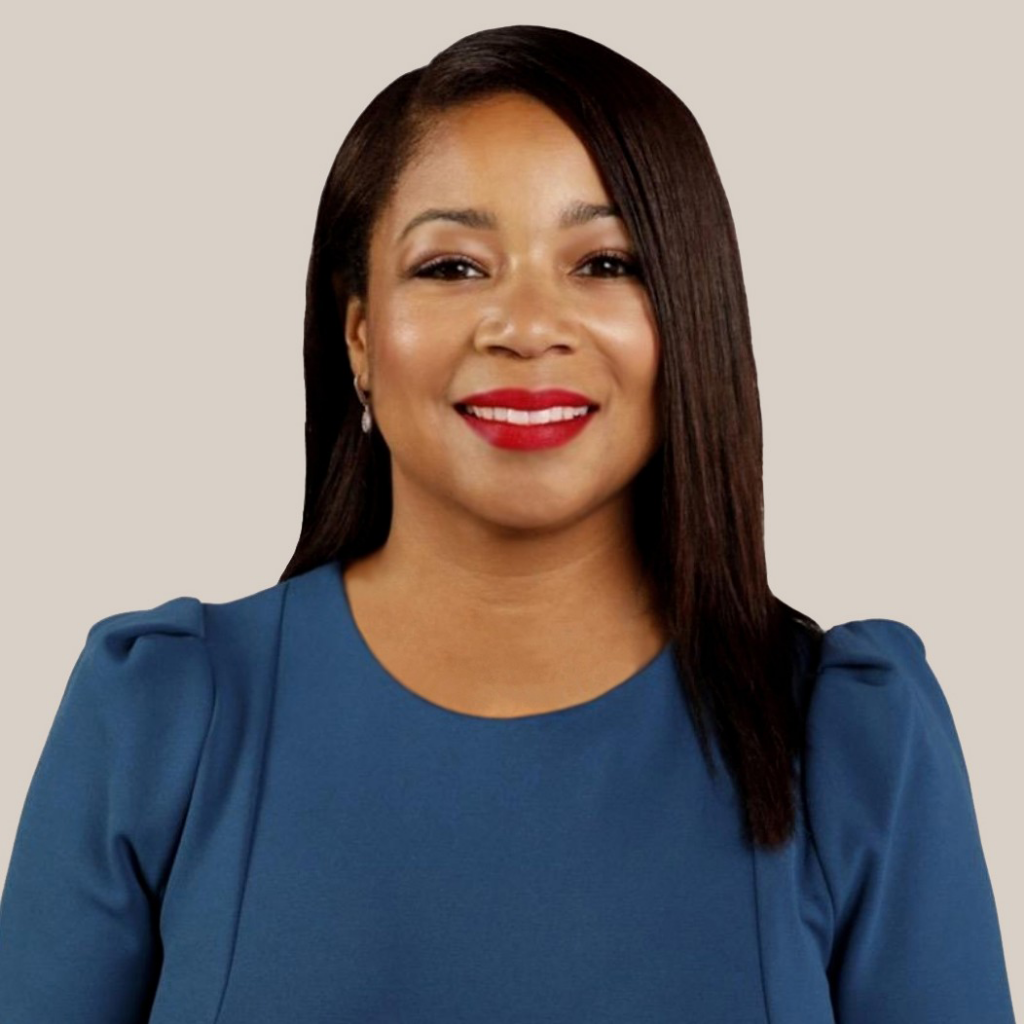 Melissa Patterson Hazley
3rd District-at-Large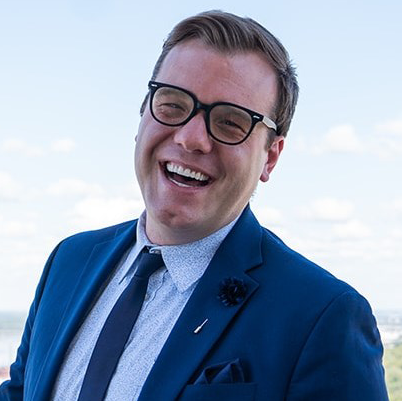 Justin Short
4th District-at-Large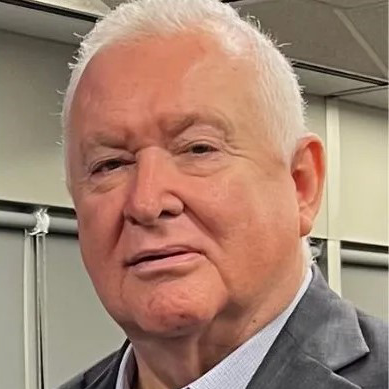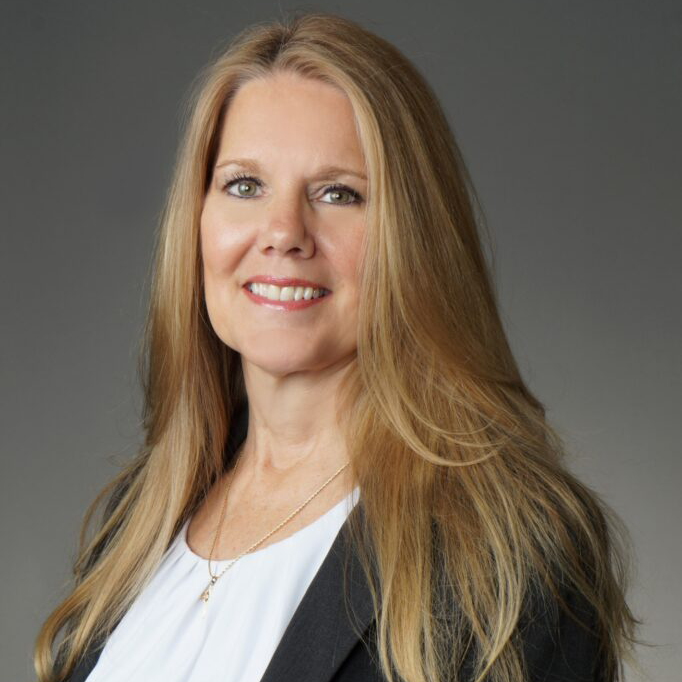 Theresa Galvin
5th District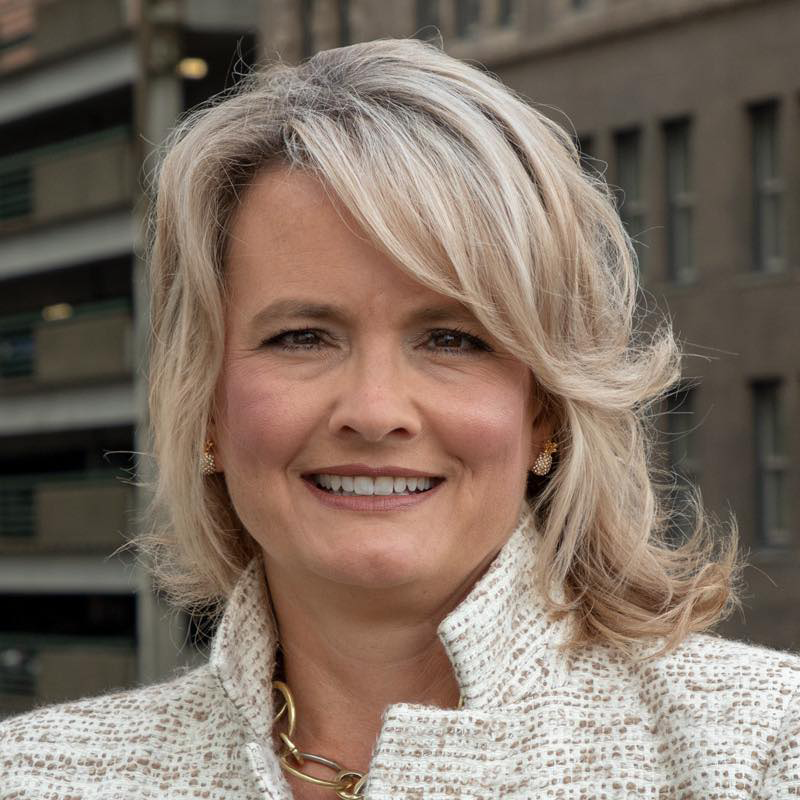 Andrea Bough
6th District-at-Large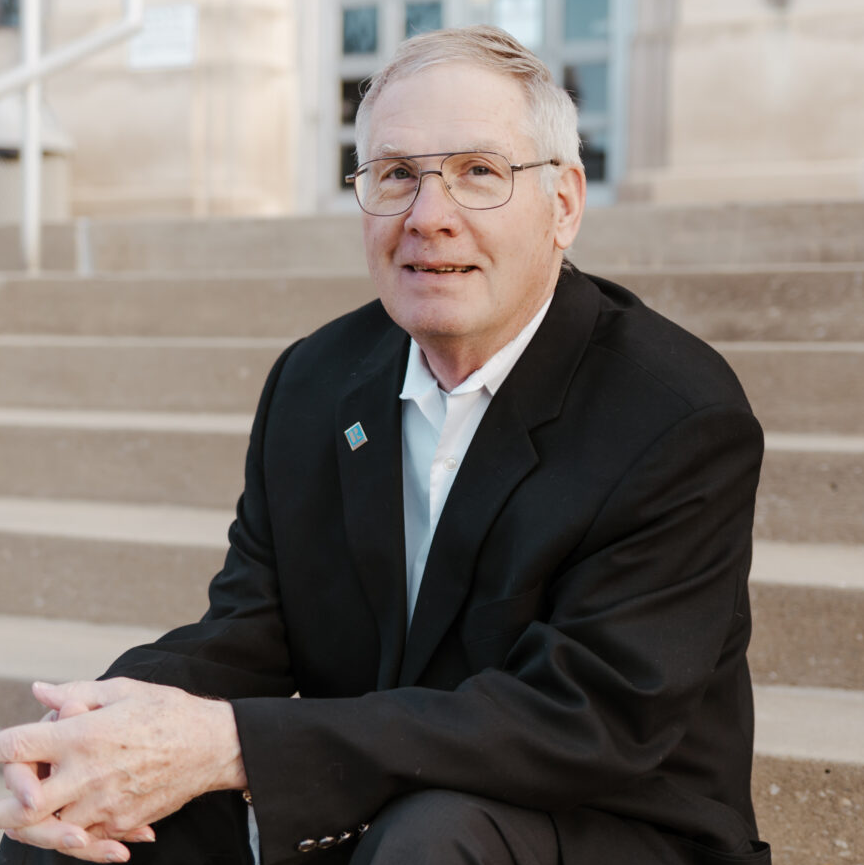 Mike Ebenroth, REALTOR®
City Council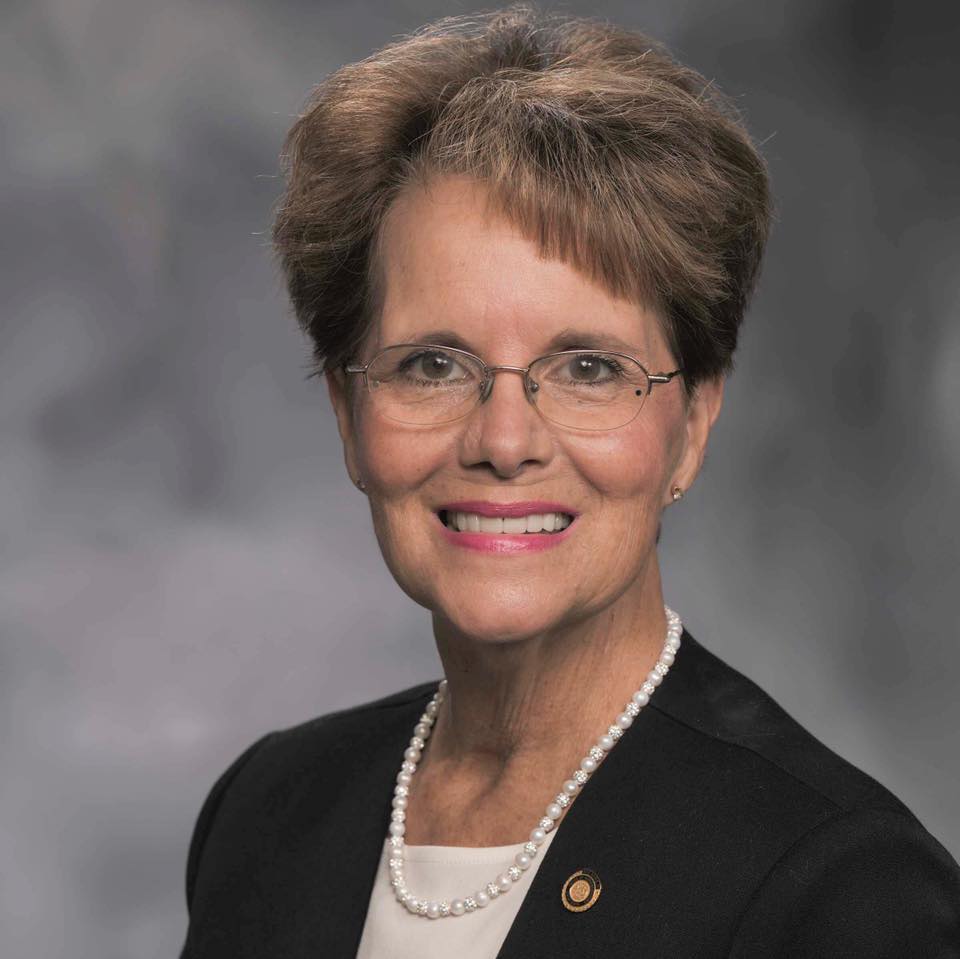 Annette Turnbaugh, REALTOR®
Alderman Ward 2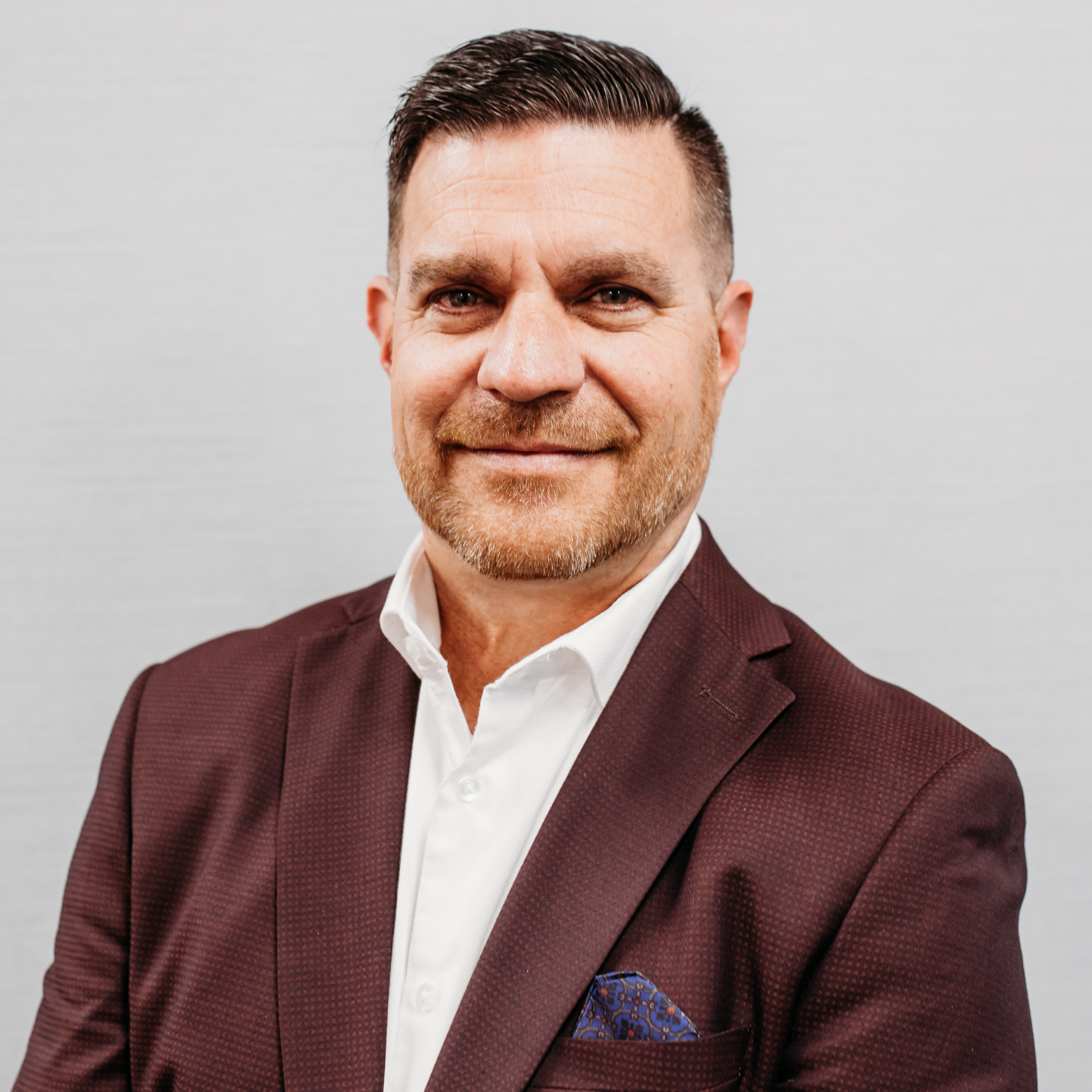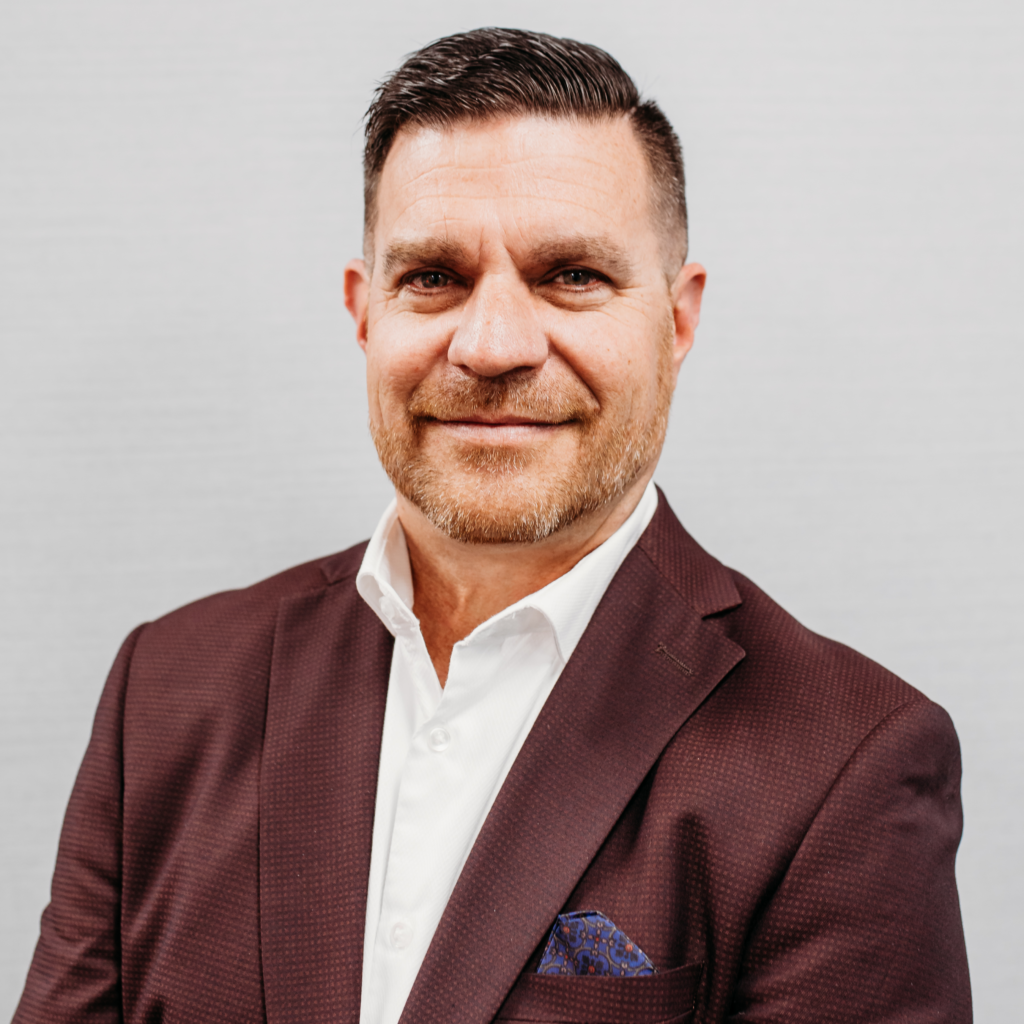 Jason Sneddon, REALTOR®
Ward 2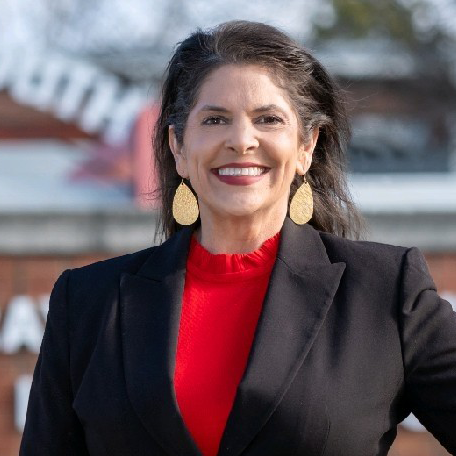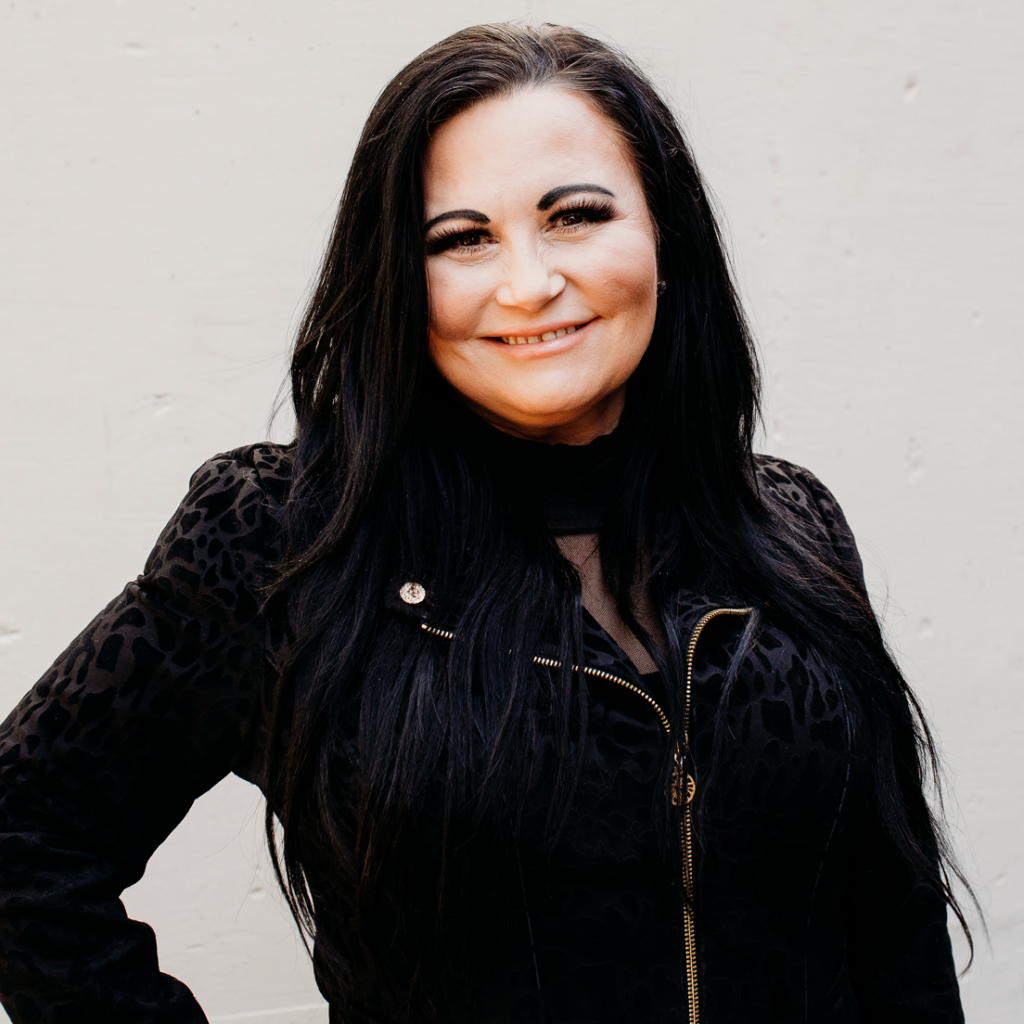 Jules Sneddon, REALTOR®
School Board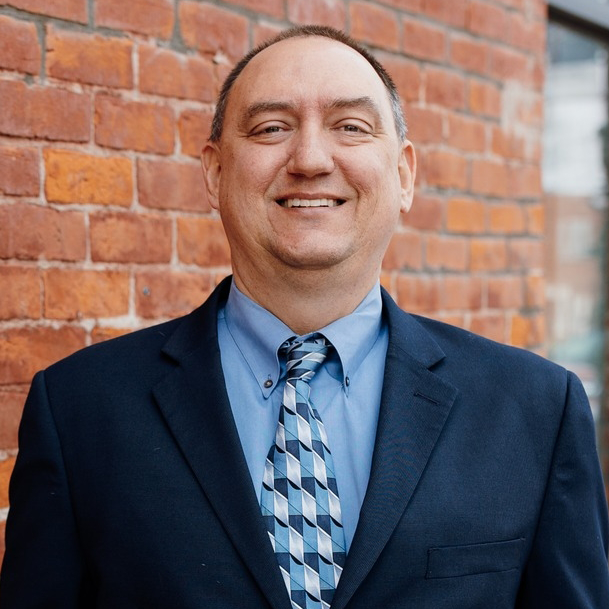 Dan Hartman, REALTOR®
Ward 1