Closing Gifts
KCRAR has partnered with Kansas City-based Mano's Wine to offer a variety of wines from its "Home Sweet Home" collection to KCRAR members at a discounted rate. This collection is designed specifically with closing gifts in mind, with bottle designs including phrases like, "Welcome Home," "Wishing You Love and Happiness in Your New Home," and more. Several of the bottle designs are customizable, giving the purchaser the ability to add text, such as a last name and date. All of these designs are deep-etched and hand painted onto the bottle itself by skilled artisans, with the exception of their sparkling white wine option, which allows the purchaser to add a photo to be printed on the label.
These items are not available for in-store or curbside pick up at this time. Orders can be placed on the Mano's website. KCRAR members can use promo code "KCRAR" to receive 5% off their order.
A sample the collection can be viewed below.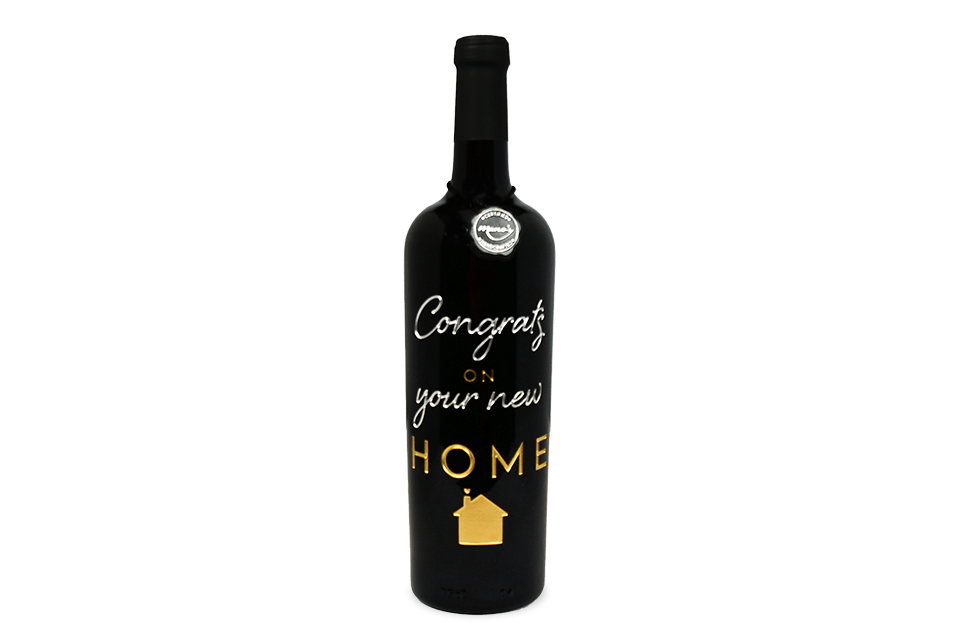 Congrats on Your New Home $44.95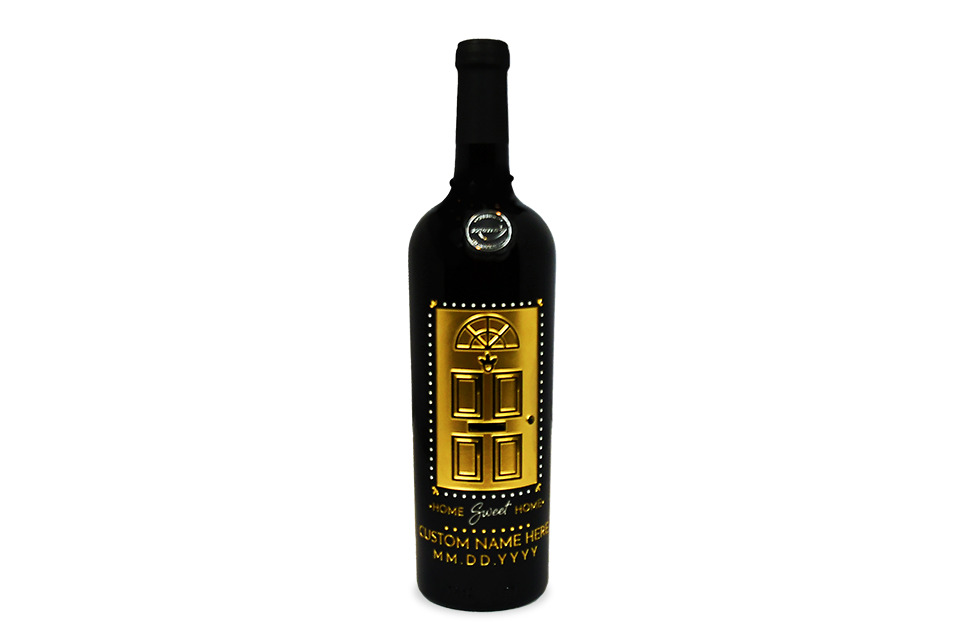 Home Sweet Home Door $54.95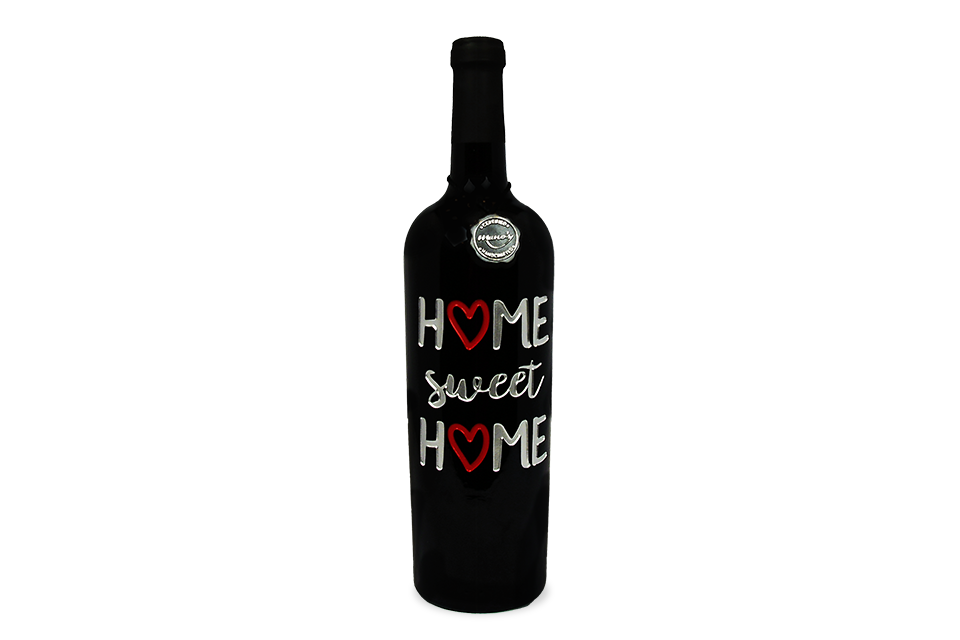 Home Sweet Home Hearts $44.95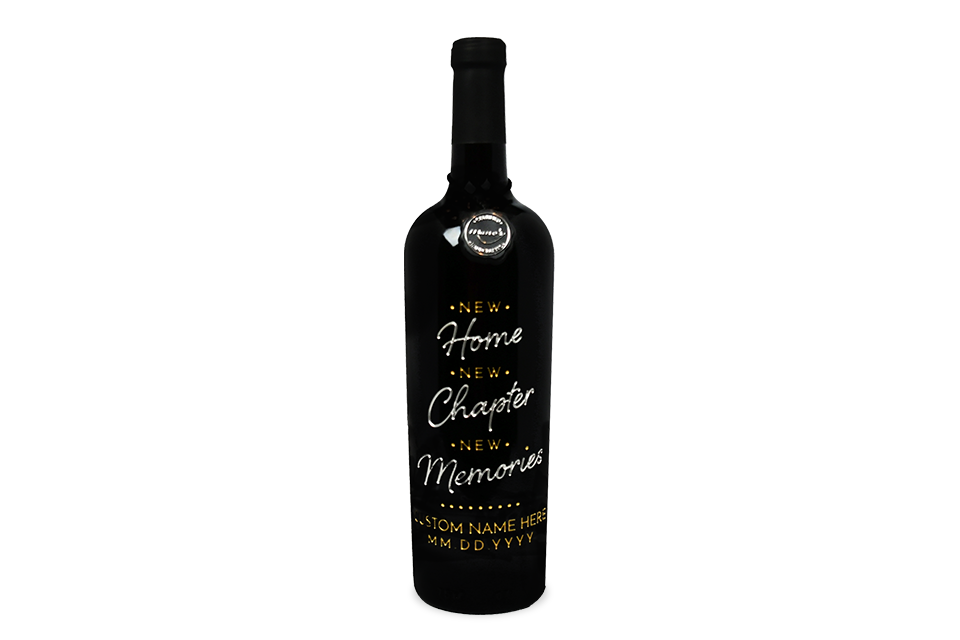 New Home, New Chapter, New Memories $54.95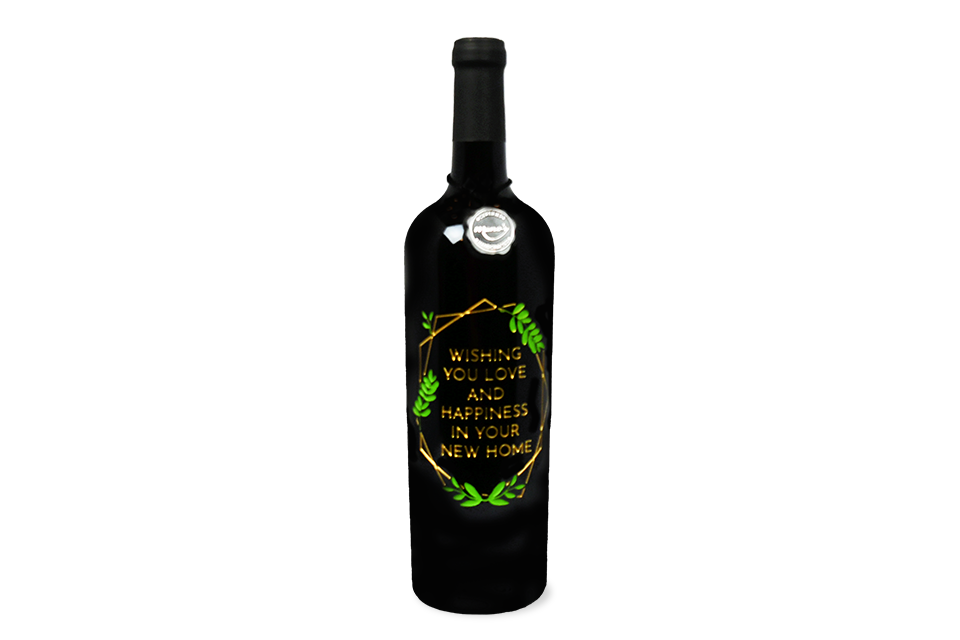 Wishing You Love and Happiness In Your New Home $44.95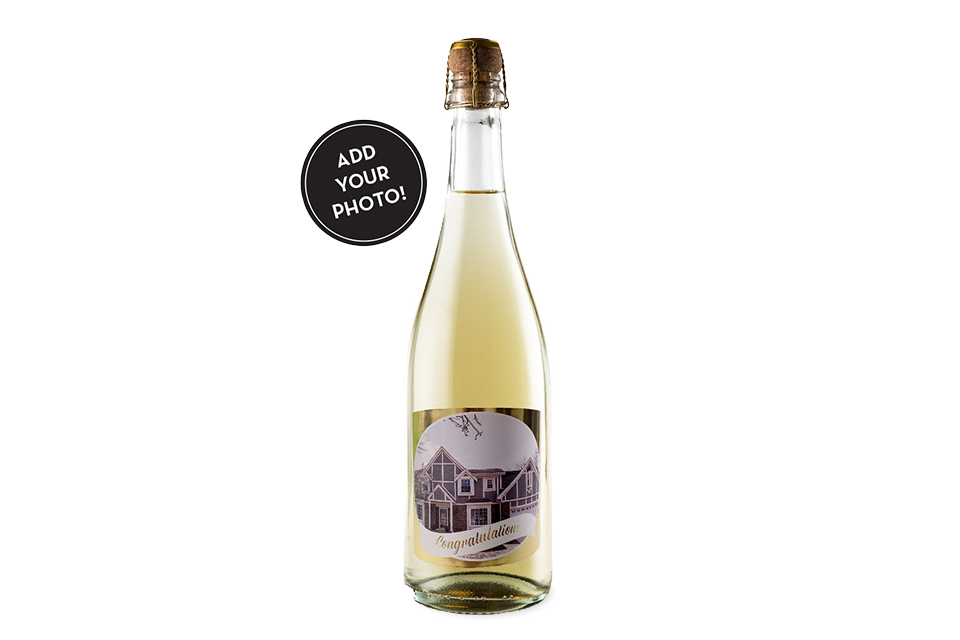 Congratulations Custom Photo Label Bubbly $29.95
16 oz Jar Decorator Scented Candles
A variety of scented candles are now offered in the KCRAR store.  Jar candles make the perfect "Welcome to Your New Home" gift.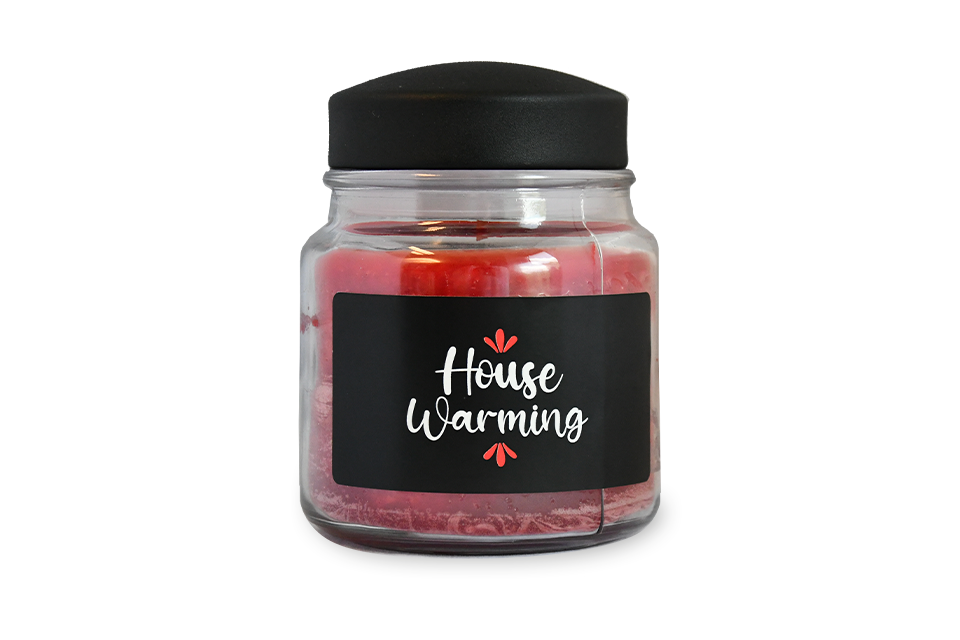 Classic 16 oz. Jar Candle $15.00
Scent: Strawberry Wine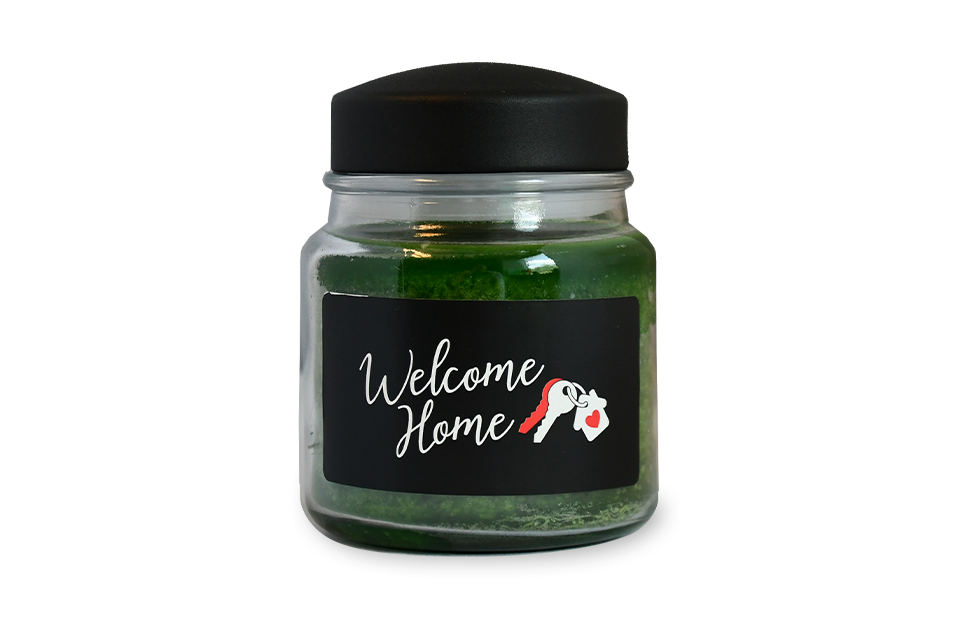 Classic 16 oz. Jar Candle $15.00
Scent: Country Cabin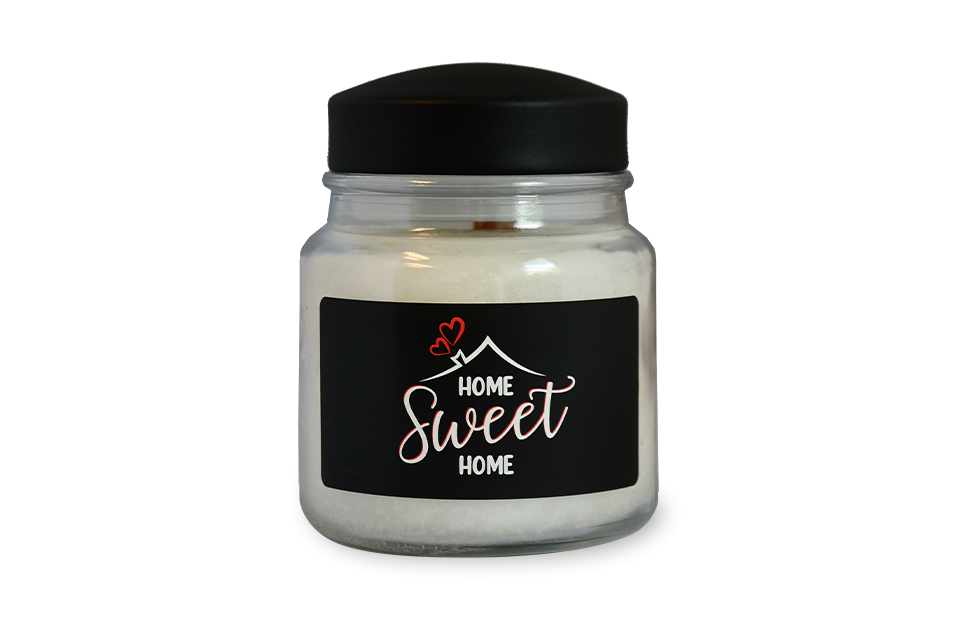 Classic 16 oz. Jar Candle $15.00
Scent: Raw Cotton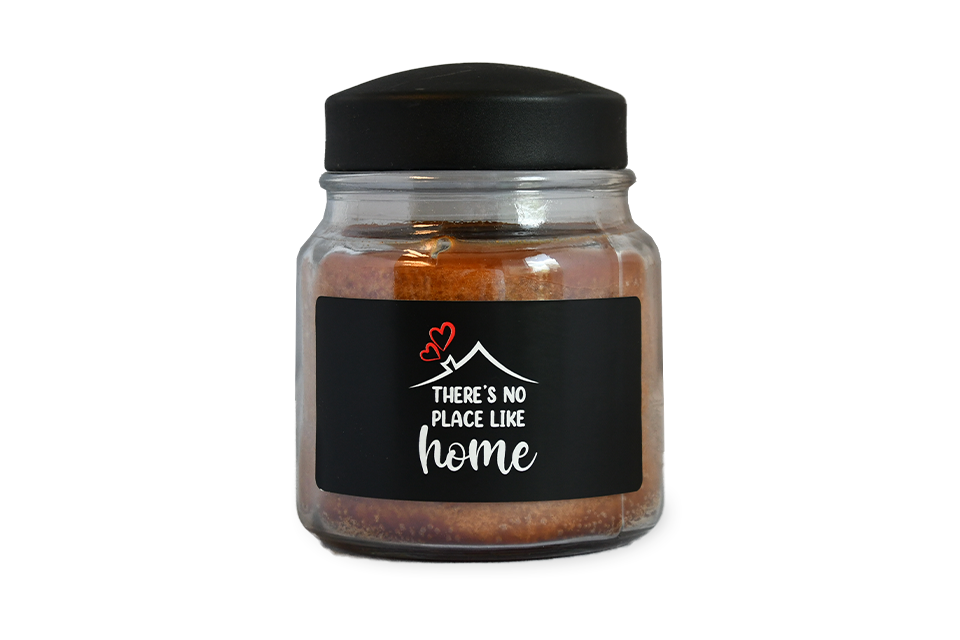 Classic 16 oz. Jar Candle $15.00
Scent: Farmhouse Amber

Classic 16 oz. Jar Candle $15.00
Scent: Lavender Magnolia
Bold Coast Candle Gift Sets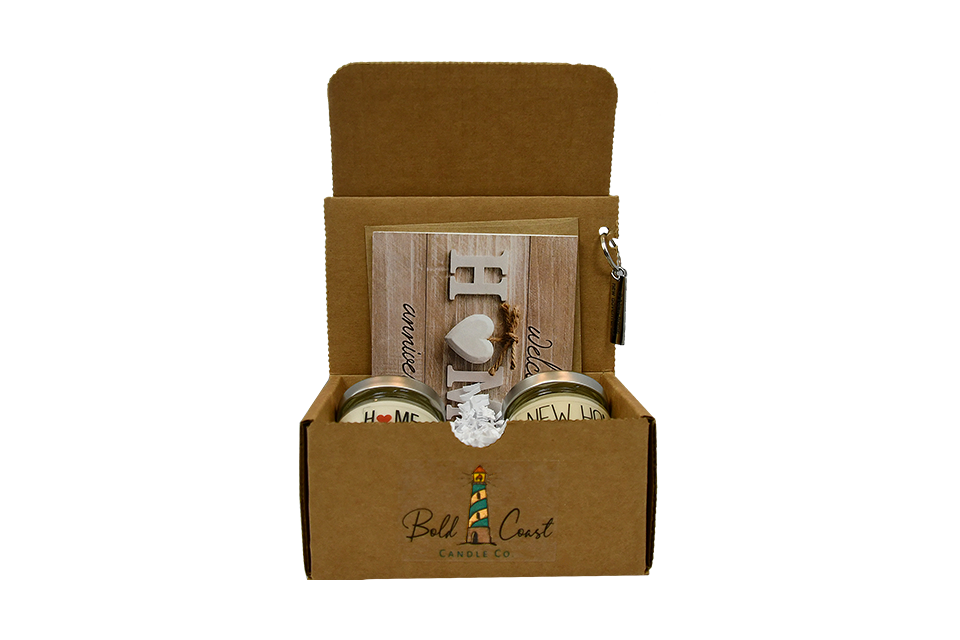 Candle Gift Set $13.00
Scents: Spiced Vanilla & Honey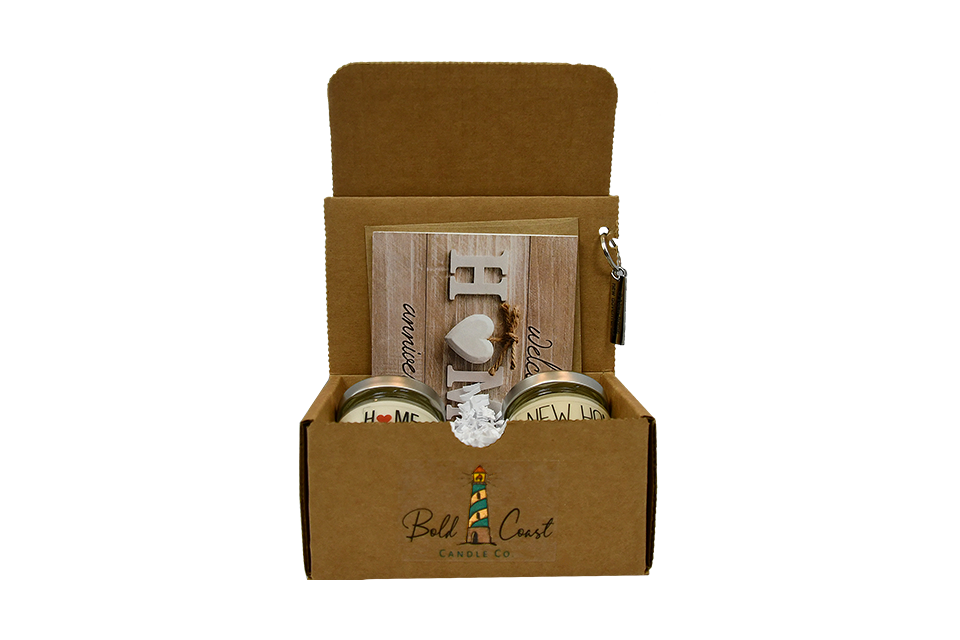 Candle Gift Set $13.00
Scents: Cinnamon Roll & Island Vacation