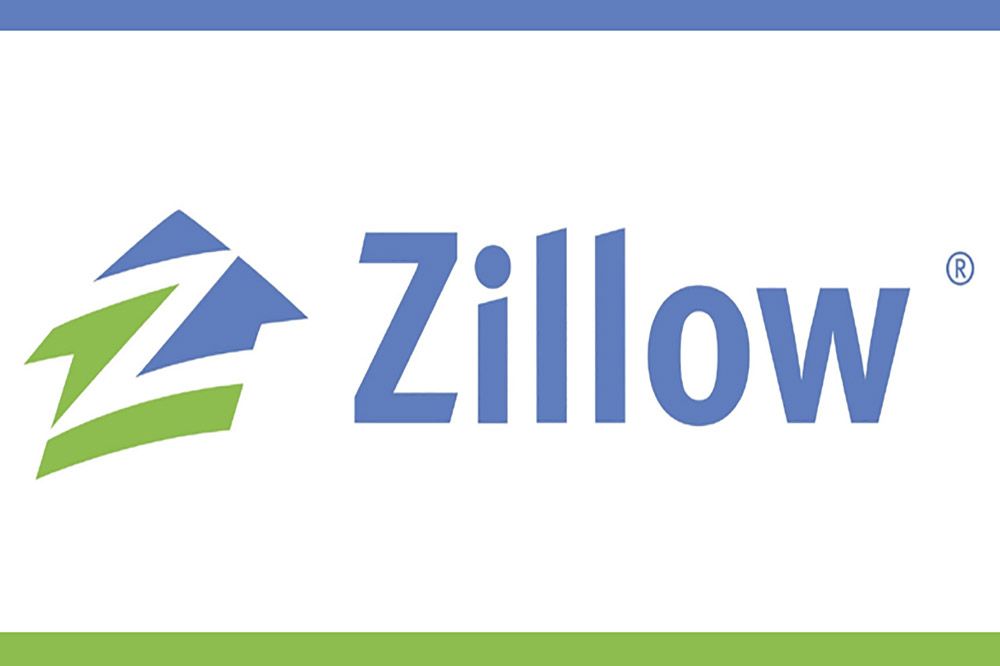 Last week, the Zillow Group, owner and operating parent company of real estate portals Zillow and Trulia, announced that they would no longer be accepting manual listings from real estate agents effective May 1st, 2017.
Notices went out to REALTORS® who've signed up to use the popular real estate portals, citing an emphasis on ease and accuracy as the prime directive in their decision, but the Zillow Group has also stated that the changing landscape of the real estate industry played a role as well. In a statement given to KCRAR, Zillow said "As the industry has evolved, more and more of our broker and MLS partners have found significant value in sending listings directly to Zillow Group. As a result of this shift, we are going to stop supporting manual listing postings from agents and brokers on May 1, 2017."
The Zillow Group says this move was intended to provide high-quality data and to "provide agents and brokers with a simple way to market their listings." It is true that discontinuing manual listings will indeed streamline data across channels—and Zillow Group's portals—it will also close an additional marketing channel that agents have been known to use in order to bypass their MLS.
The Heartland MLS is capable of sending listing data directly to the Zillow Group, though the decision to send listing data to them is determined by brokers via opt-in. "We are very happy to have a direct relationship with the Kansas City Regional Association of REALTORS® and Heartland Multiple Listing Service," Zillow stated. "Any agents who are currently posting their listings manual should talk to their broker about simply opting into the MLS listing feed."