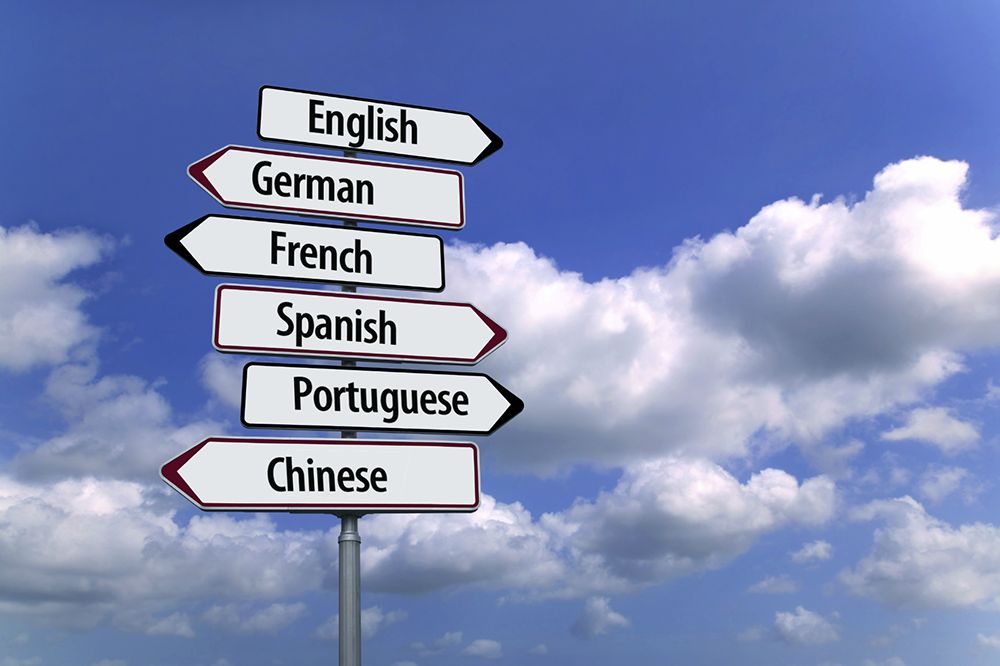 Our metro area is proudly diverse, and, as such, it's not uncommon
for our REALTOR® members to encounter a language barrier. While every Kansas
City resident deserves the best help available with their real estate buying
and selling decisions, communication and interaction can sometimes be
difficult, leading to misunderstandings during a transaction, or clients
foregoing the services of a REALTOR® altogether.
To help, KCRAR offers a language
translation resource list to our members and the public that is made up
entirely of KCRAR members, representing fluency in over a dozen languages from
American Sign Language to Telugu. Contact information for any of our
language-proficient experts is available
on our website. Each language expert has been tested and certified by LTI
Language Testing International and have met strict guidelines to verify
fluency.
Based on feedback from members, the translation resource list is lacking speakers who are fluent in
Vietnamese and Laotian; these languages are currently in high demand.
Becoming certified as a translation expert carries two major
requirements:
Completing the oral proficiency interview via
computer within the specified date range allotted after the test is scheduled.
Cancellations must be done in advance to avoid any no-show charges.
Complete a live speaking test for more
specialized languages and successfully pass specific fluency requirements.
Results of the exam will be available within 24 hours of test
completion.