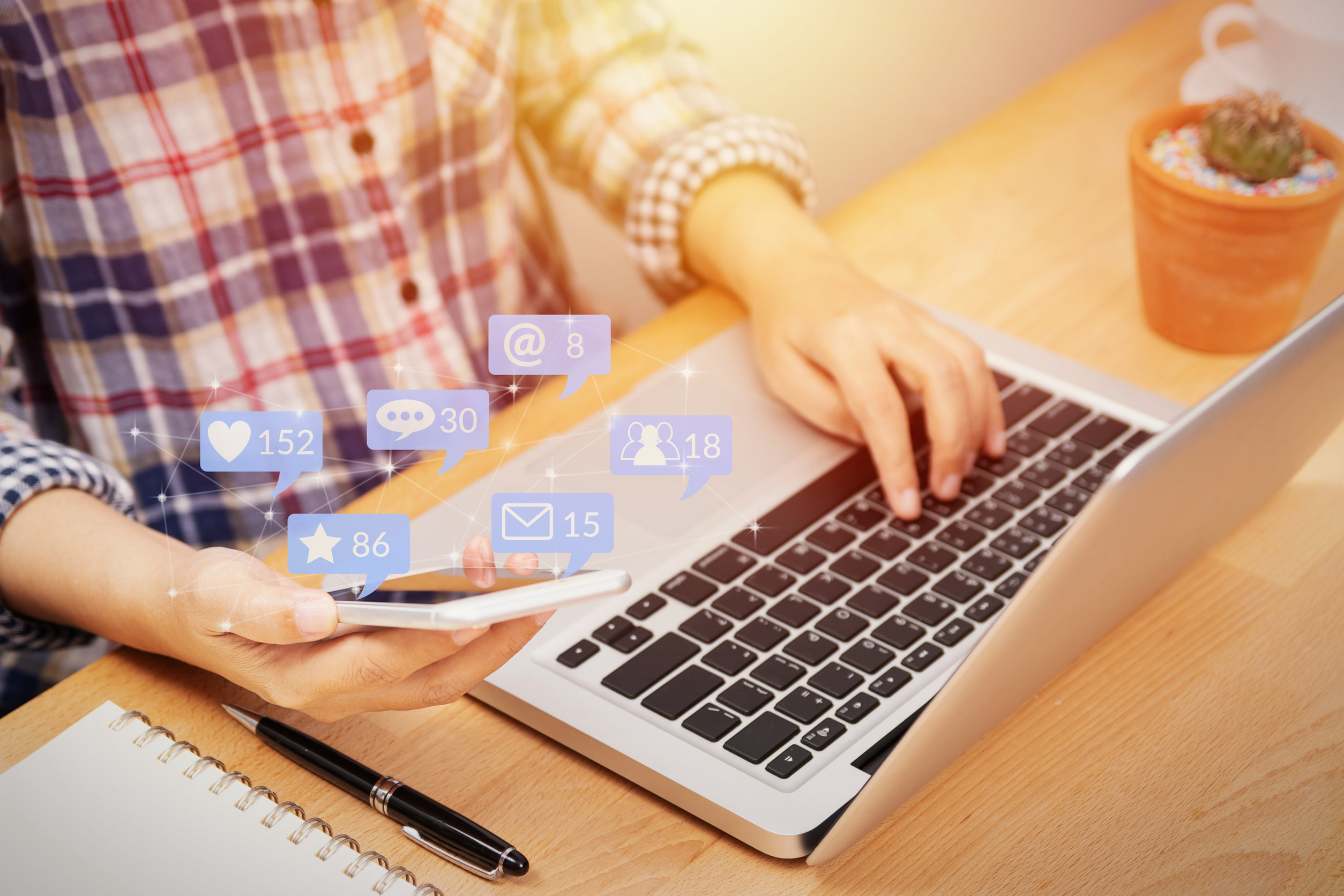 95% of home buyers search online during their home buying process, according to the National Association of REALTORS® 2021 Profile of Home Buyers and Sellers. Learn social media and web marketing tips and tricks to reach consumers online in a new class coming to KCRAR on March 25. Instructor James Gaughan will teach attendees what they need to know to effectively create and build a strong online presence, including:
How to effectively build your online presence
Which social media platforms you should use (Facebook, LinkedIn, Twitter, YouTube, Instagram?)
What kind of content to post
How often should you post
Avoiding mistakes – the do's and don'ts of online marketing
How to save time marketing online
Additionally, Gaughan will provide a brief overview of some new optional web marketing tools that can assist agents with their marketing efforts and help them capture leads.
This 90-minute non-CE session will be held twice on March 25 in the KCRAR Leawood classroom for those who would like to attend in the morning or in the afternoon. The afternoon session will be in a hybrid learning format to include those who would like attend virtually.