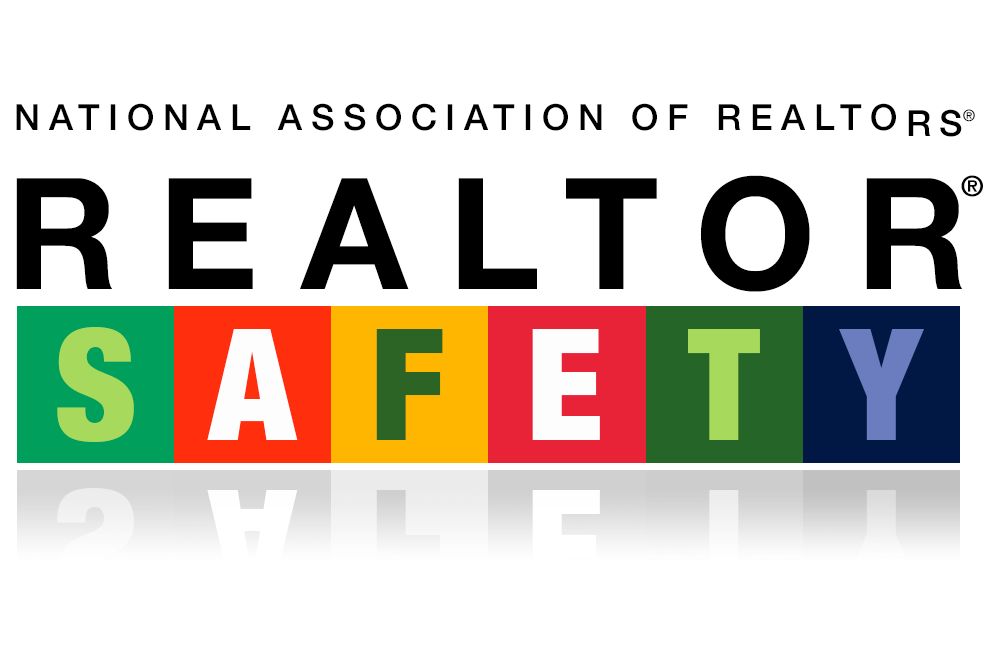 Cyber fraud has become a significant problem, and
unfortunately the real estate settlement process is now a big target for cyber
crooks. One increasingly common scenario,
involves wire transfers of down payment dollars intended for a title company.
In short, the bad guys spoof the email address of real estate agents and/or
title companies to trick buyers into wiring money to fraudulent accounts. It has happened in Kansas City and it is a
mistake that can make down payments, earnest money deposits and seller proceeds
vanish into thin air. Gone are the days
of the poorly worded, easy to spot emails from the Nigerian Price looking for a
bank account and someone to share his millions with. These are finely crafted, hard to detect,
fraudulent emails. The sinister part is
that it is commonly the agent's email account that is hacked to seek out
transactions ready to close. The crooks
monitor and wait for the precise time to send the fake wire instructions to the
unsuspecting buyer. Then poof, the money
is gone.
In addition to safeguarding your email account, you should
warn all your clients and customers at various points in the transaction to
never follow wire instructions that are sent via email. Wire instructions should always be confirmed
by phone. To protect you and your
clients from being drawn into cyber fraud, today KCRAR is releasing an optional
notice form you can provide to buyers or sellers you are representing or
assisting. There is no better time than September REALTOR® Safety Month to start
using this new KCRAR form to keep your clients safe from cyber fraud