2023 KCRAR Northland Director Candidate
Daniel D. Hartman | Show-Me Real Estate, Smithville, Mo.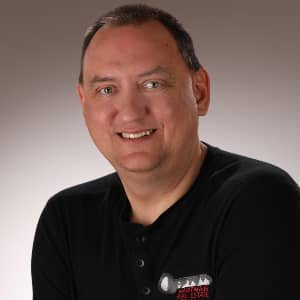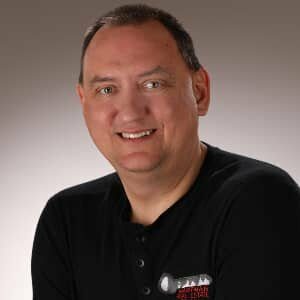 Why do you wish to serve as a Director of the Kansas City Regional Association of REALTORS®?
I feel my entrepreneurship and leadership experience of the past 10 years will help me represent the 13,000 Realtors in KCRAR Association. I am currently part of the upcoming Missouri Leadership Academy of 2023. I am heavily involved in Advocacy at the local and state level. I currently serve as Alderman Ward 1 in the City of Smithville. I feel like I have a seat at the table to represent the principles of protecting private property rights as well as a voice and vote for developers and Realtors.
I am currently the vice chair of KCRAR Advocacy and will be Chair in 2023. This has allowed me the opportunity to support the Realtors around me and champion what we stand for. I would represent every licensed Realtor who is part of our association and be that voice and champion as well. I also support other local and state candidates that support Real Estate and Development not only locally but statewide. I would be honored to receive your vote for Director.
What do you see as the primary purpose of the Association?
To provide the highest level of customer service to the Realtors in the KCRAR Association as well as offer continued education that provides value. This includes technology services, committee assignments and support when Realtors face challenges.
What goals and objectives would you like to see pursued by this Association over the next three years?
Ensure that our local association supports and protects diversity and inclusion at all levels when it comes to being a Realtor as well as our clients who buy and sell homes.
Encourage the involvement of my fellow Realtors along with new Realtors who are newly licensed to get involved with a committee at KCRAR that they feel like they can get behind.
Support, encourage and stand behind our Senior Leadership at KCRAR. We have strong business minded individuals that add so much value to our association and as a Director I want to be a shining light and support our leadership at every level.
---