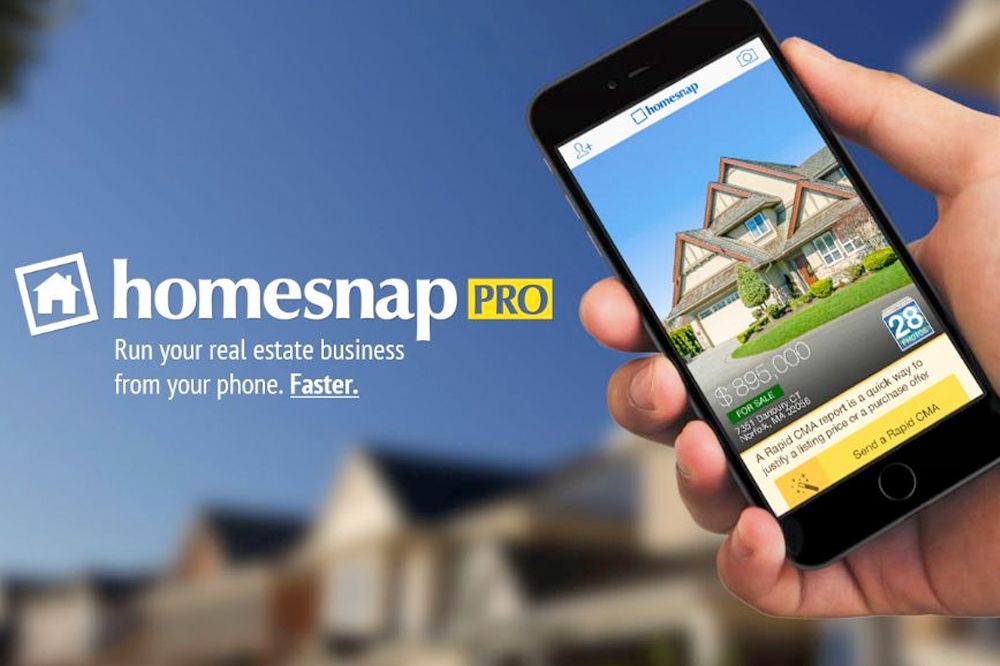 Heartland MLS has partnered with Homesnap Pro to provide you with another business boosting benefit. Beginning September 27, you will have access to Homesnap Pro, a real estate app that gives access to all your MLS information on the go for NO cost courtesy of Heartland MLS.
Get the power of the MLS in your phone with Homesnap Pro. You will be receiving an email on Wednesday, September 27th with an invitation and instructions on how to download this powerful app. What is Homesnap Pro? It is the best way to access real-time MLS data on the go. You can search for listings by address, zip code, map, MLS ID and more and since it is already connected to your MLS account, you are always logged on.
You will get instant information on any home, basic facts, value, last sale date and price. You will also get analysis of every agent's activity and deal history along with simple, integrated messaging and communications. The one-tap messaging allows you to communicate and share homes with clients and other agents and has the complete directory for every office and agent in the MLS. Each listing has a button to receive price change notifications and an option to send a Rapid CMA to hook new leads right from the listing. This app provides an option to help you stay safe at showings by turning on a safety timer that will notify your contacts via text if time expires.
Training will be available after September 27th so look for more information about upcoming webinars and help documents. If you would like to preview this product, click here: https://www.homesnap.com/pro